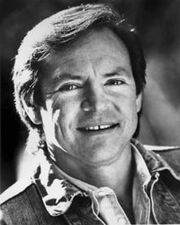 Frank W. Welker voiced
Dr. Viper
. He is known for Chameleon on Mighty Ducks, Megatron from The Transformers G1, Cujo from Stephen King's Cujo, and several other characters from various movies, games and cartoons.
For futher more other roles by Frank Welker click here .
Ad blocker interference detected!
Wikia is a free-to-use site that makes money from advertising. We have a modified experience for viewers using ad blockers

Wikia is not accessible if you've made further modifications. Remove the custom ad blocker rule(s) and the page will load as expected.